Why is divorce usually filed after the holiday season?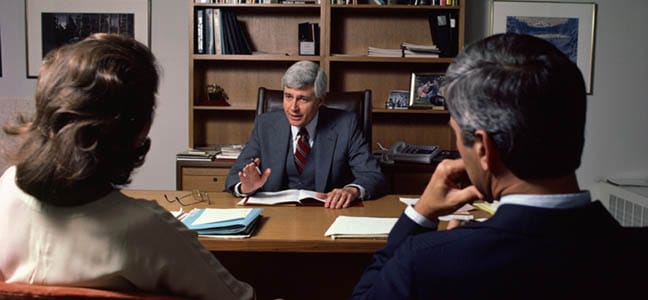 The divorce process can be very difficult and lengthy.
There isn't any good time to file for divorce, but according to the experts, people seek divorce after the holiday season, especially in January and February. The family divorce lawyers and marriage counselors call it the 'Divorce Season'. There are many reasons why people prefer to file for divorce after Thanksgiving/ Christmas:
Not to ruin the holidays of their children

They do not want to add stress during the holidays. Though the concept is selfless, but one wonders if it really works. These days kids are very smart. Even if parents aren't fighting verbally, it does not mean they do not understand the tension between their parents. Instead of waiting to file for divorce after the holidays, the couple should think of ways to interact with their children.

Parents do not want to share their children over the holidays

There are concerns about sharing the children during the holidays. Most parents think if it would be in the best interest of their children. But the fact is that parents thinking of filing a divorce create a not-so-happy situation in the home.

Parents do not want to cancel a holiday trip

If the children are excited about the trip, nobody wants to cancel it out. Parents like to convey a message saying they are one family and do no want to confuse their children about the divorce proceedings.

Tax filing status

Many couples wait till the New Year as it allows the couple to get some tax benefits when they file as a couple. You can file for a joint return before the end of the tax year (December 31) by checking the box 'Married filing jointly'. The burden due to tax will be less depending on your income and other assets. The IRS provides three kinds of relief to spouses – Innocent Spouse, Separation of liability and Equitable Relief.

Delaying because of family specifics

For instance, if a daughter is having a winter wedding, parents wait till the wedding is over before filing for divorce.

Rise in infidelity

Infidelity during the holidays is at a high because one wishes for a happier life.

Waiting for a miracle

There are many couples who think miracles might happen during the holidays, especially when children are involved.
The above mentioned reasons are derived from divorce lawyers and the counselors who have seen an increase in divorce in the month of January and February and the divorce season is just anecdotal.