All you want to know before you opt for tummy tuck surgery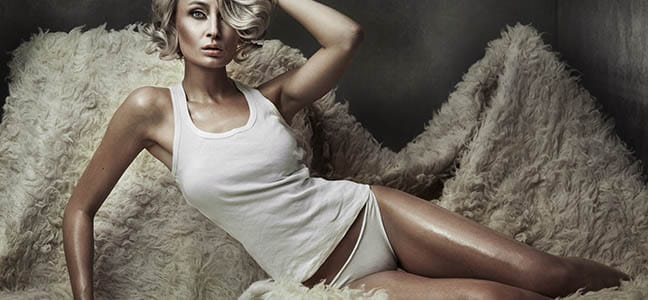 Tummy tuck is a cosmetic surgery performed to improve the appearance of the abdomen. In this surgery, the excess skin and fat cells around your abdomen are removed to give a better appearance to your abdomen. The remaining skin is repositioned to give a more toned look to your abdomen. If you have accumulated skin around the bellybutton and if your lower abdominal wall is weak, you are the right candidate for this surgery. This surgery is very helpful in giving a younger look to the person who undergoes the surgery.
 Suitability for tummy tuck surgery
Many people may be planning to undergo this surgery without understanding the circumstances which warrants abdominoplasty. If you satisfy all of the following conditions, your case can be considered as suitable for tummy tuck surgery.
Excess skin has been accumulated around your bellybutton  area
Your abdominal wall is week.
You tried liposuction and it could not get good results
You have undergone C section and the scar is still there
If you want to combine abdominoplasty with other cosmetic surgeries and body contouring procedures.
Are you a suitable candidate?
Suitability of a candidate for abdominoplasty is decided by considering the following circumstances. You are a suitable candidate if the following conditions are met.
You do not want to reduce considerable amount of your bodyweight
If you do not want future pregnancy
If you are not a heart patient
Your body mass index is around 30
Risks
Contour irregularities:  Uneven fat removal can make your skin look bumpy. Use of cannula for liposuction can give a spotted appearance to the skin. This spotted appearance will be permanent.
Fluid accumulation: Drainage tubes   used during and after the surgery can save you from the risk of seroma. Seroma is pocket of blood plasma that came out from the ruptured blood vessels. It also includes inflammatory fluid coming out of the dying cells. However, your  doctor  might move the fluid using  a needle and syringe also.
Poor wound healing:  In spite of the antibiotics given by the doctor sometimes areas under the incision may not heal completely.
Scarring: The scarring in tummy tuck surgery is permanent. The visibility and the length of the scar may vary from person to person.
Tissue nercosis: The area under the abdomen may have damaged skin and it may take weeks to complete healing.  Sometimes a surgical touch-up procedure will be needed.