How to choose a right house for your family?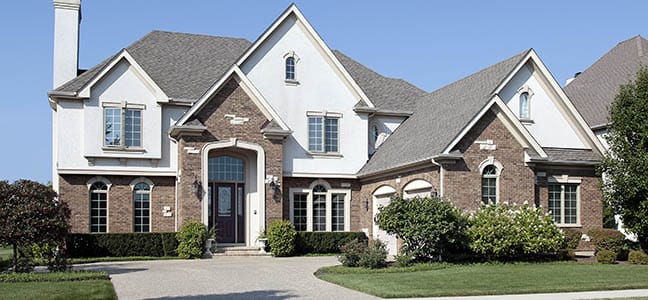 Everyone desires to have a home of his dreams and wants to own like that, even owing a house is not a trouble-free task for all of us at present, leave aside the dream house. Taking decision about a house is a big thing and it needs grave consideration. It is not necessary to find all those things, which you think, should be in the house you are going to buy; Nobody could have everything that he thinks, he has to compromise somewhere in life. If you have taken decision to have a house, you might have already received lot of offers out there in the market but there are few important points to consider before you choose a house.
Know Your Needs
–
Before looking for any house, you must know what you really need. First of all, you need to decide the location where you would like to dwell. What kind of house will suit you and your family, that is, thinking about the family members so that you can easily choose number of bedrooms. Once you have clear idea of your requirement, you find it easy to choose your house. You also need to decide whether you want brand new house or old one of considerably good condition. You can even opt for a house, which needs a little renovation work as it might cost much cheaper to you.
Funding Preparations
–
Buying a house is big deal, which requires a big amount of money, it is very essential to ponder over how much money you have saved and how much you need more. While thinking about loan, you need to know which kind of loans will suit your requirements. You should know your monetary limit so that you can pay installments easily and enjoy residing at your dream-home. Once you prepare for all these things, you can easily choose right house for you.
Other considerations
–
If you have set all for buying a house, you also need ponder about its re-sale value, it is considered that houses with two bedrooms are better than one bedroom in point of view of reselling.

If a house is attractive, well maintained and has charming front view, it can be resold easily.

It is not considered prudent to purchase an expensive house if you are likely to resell it.

You must buy such a house, which suits your lifestyle because a good-looking house will be of no use if you cannot live in happily.

To choose right house, Realtor can be of much use for you, as they are professional, so they have plentiful information that can lead you to your dream house.