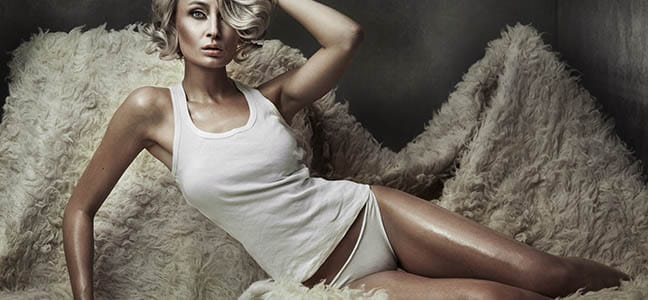 Obesity is one great problem faced by many people. Increasing weight more than needed for healthy body can bring serious problems to the person concerned. Heart problems, possibility of stroke, diabetes, etc are some such problems. Increase in weight also makes people not fit for daily activities needed in life and it also decreases the attractiveness of a person.  In this article I am going to discuss a lose weight fast diet that will be helpful in reducing the overweight of a person and making him physically fit within a very short span of time. So people are very much concerned about over weight. This is well reflected in the ever increasing remedies for weight loss and the spurting of fitness centres throughout the world.
Breakfast for weight loss
The best breakfast for a person keen on weight reduction can be fruits and whole grain cereal in hot condition. This food will contain approximately 100 Kcal less than that contained in a normal breakfast. This may look a seemingly simple and useless matter. But by this change one person can reduce about 5 Kgs per year. So, this breakfast can be considered as one of the best way to lose weight fast.
Hot cereal has more staying power and it fills your stomach better and longer than dried cereal.
Tea or coffee
Tea can be taken with non fat milk and some commonly available sugar substitutes. Instead of dairy milk soya milk can also be used.
Mid-morning snack
Mid morning snack can be made of one steamed tortilla combined with fresh grilled vegetables like tomatoes, onions green peppers etc. This can be prepared by warming tortilla with moistened pepper towels using microwave.
Weight loss Lunch
Lunch can be completed by eating two cups of mixed greens and one cup of other vegetables. Salad can be prepared by using lettuce, tomatoes and other vegetables like sweet potatoes, cucumbers, red onions etc. Take care not to use any oil as oil can add as many calories as one cup of scoop of ice cream can.
White bean soup:  Take out two table spoons of beans from a 14 ounce can. Add two cups of chicken broth which is very low in sodium and one head of escarole and chopped spinach. Simmer for 15 minutes. Add red pepper flakes and cook for one minute. If any leftover occurs after eating lunch you can either refrigerate it or freeze it for dinner.
After noon snack (if hungry)
Six ounces of non-sugar and non-fat yogurt with berries swirled can be eaten as afternoon snacks if uncontrollable hunger is felt. These yogurts are very creamy and rich.  Add diced banana or one packet of Splenda for flavour. One apple can also be eaten.
Weight loss Dinner
Salad:  Variety of seasonal produce and fresh, herbs red wine vinegar etc can be used to prepare the salad. Visit your local vegetable vendor and buy new vegetables available with him. Three to four ounces of mustard coated salmon will be good. Make sure that the fish is not salted in calorie dense olive oil or butter.
Baked potatoes with two tablespoons of fat-free sour cream can be eaten.  Popular belief that potatoes are not good for weight loss is not true.  But, what we put on top of it like butter cheese etc is dangerous.
Eating the same food everyday can be boring even if it is the best way to lose weight fast weight loss clinic . So it suggested that necessary changes may be brought in the ingredients of diet which I have mentioned above and keep on following the diet without any break.