Moving to a New City? Secrets of successful moving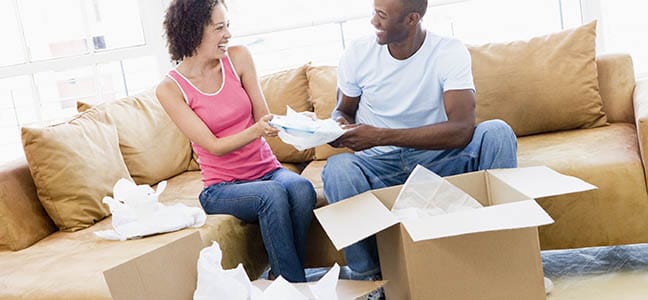 There is nothing worse than residential moving. Well, except moving to a new city. The long distance moving is much complicated to handle because you'll have to adjust in totally new neighborhood, leave your old friends and transport your belongings from one place to another. However, systematic planning can make your long distance move easier.
What to do before moving to a new city
Maybe you have always dreamed for moving in a new city OR Maybe you are moving to a bigger city for better carrier opportunities OR Maybe you are relocating to a new city after marriage. Well, whatever the reason is behind your long distance move, you have to start thinking ahead. If you don't plan ahead, you will get tizzy at the end.
Before you move in a new city
Here is a checklist of things to think about before you move to a new city:
Checkout things first
Prior shifting to new city, visit that city. You can stay as a guest of your relative or friend who lives in that city. Then thoroughly examine that city to know if you can adjust there or not. Check out the culture, transportation facilities, job opportunities, and lifestyle.
Financial feasibility
It is essential to ensure that you will be able to make ends meet once you have moved to a new city. If you don't want to see yourself penniless right after moving, think about financial feasibility aspects. Keeping living expenses higher in the new city, prepare a spreadsheet of anticipated income and expenses. This will give you a clear idea about the amount of money you will need.
Know about your new house
Before you pack your belongings for moving, know about your new home. For example if size of your new apartment is small, then you should not carry all your belongings with you.
Hire a moving company
It is very much important to hire a moving company in long distance move. The professional movers can adequately handle the moving and shifting tasks. Moreover, you need a moving company for moving truck rentals. So, before moving, find the best moving company of your area and discuss the terms & conditions.