The Most Expensive Waterproof Watches for Men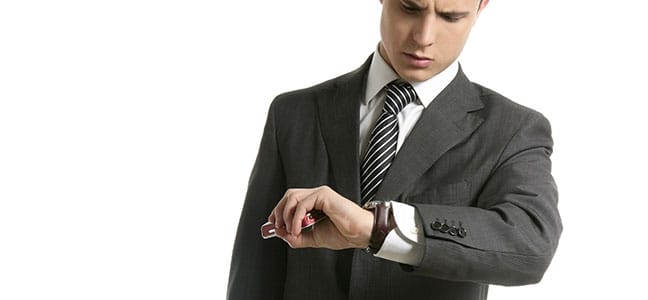 Getting the best in life is a desire unmatched by others. We've always wanted to be a cut above the rest and all our actions go to show for that. We wish to buy a car which defines our personality, our clothes, our phone and even our wrist watch. Price was once the defining factor of what's good and what average is. Although those days are long gone with replicas and copies coming up for sale, a reputed company's merchandise continues to be the torchbearer in defining the best.
When it comes to expensive waterproof watches for men, Rotary Watches is a good start. Founded by Moise Dreyfuss back in the late 1800s, today this business is among the oldest holdings in the Swiss. The quality of their watches is reflected in not the overall but merely the initial success of the business when they made their first expansion in little more than 10 years after starting from scratch.
They have different product ranges such as the "Timepieces", Ultra Slim, Revelation and Aqua Speed to name a few. Let's take a random watch for purposes of testing. Their Rotary Aqua Speed Black comes fully water proofed. It employs a stainless steel casing and, as for all watches, has a life time guarantee.
One thing you'll note is that most of the water proof watches on the market are toned down to the new 'digital era' and barely, if ever, will you come across a traditional gold plated watch which also happens to be water proof. Rotary's Time Pieces collection is the answer to your question. A skeleton dial, roman numbers; handcrafted beauty meets water proofed protection to give you the best in class.
Moving on to Casio, we have the Oceanus 600 Series. This series is among the most expensive that Casio has to offer. It comes with analog features employing metal straps and is fully water proofed. The watch has been designed using marine themes and every detail will reflect of pinpoint craftsmanship. Another product is the Oceanus CACHALOT. It has all the standard options coming in its series plus a rotation strip. Along with that it has a yacht chronograph; all set to entertain your sea sporting needs.
A little trip down the memory lane wouldn't hurt. The first water proof watch was designed and released back in 1926 by Rolex. Named the Oyster; it set the standard for all watches to come in the waterproof department. Coming back to present day settings, Rolex's Oyster Perpetual series is the embodiment of perfection mated with water proof protection in watches. You can go over to their website and configure your watch using the in- browser app. don't worry about hitting a dead end though, the Oyster Perpetual is just one of the many series for water proofed watches.
How expensive can a water proof watch be depends on your budget alone; the best in the market can design watches with prices to touch the sky.