5 Reasons Why You Should Always Hire a Moving Company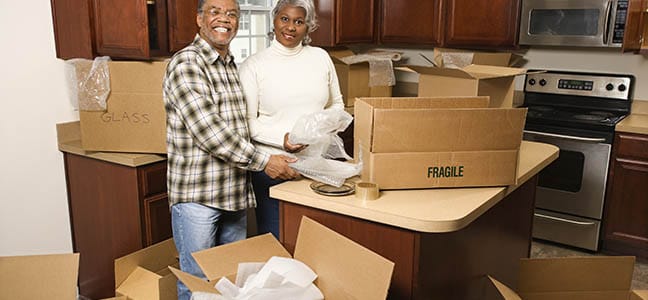 Every part of moving can be stressful. From planning, to the packing, to the loading, and finally to shifting, can be really very hectic for the first timers. In such situation, hiring a moving company to handle all the moving and shifting related tasks is a wise decision.
Why to hire a moving company?
Thankfully, moving companies provide comprehensive range of services. These companies can handle A to Z moving work of yours. If moving appear easy to you and you think that you can handle moving related work by yourself then you are mistaken buddy. Moving is not as easy as it appears.
Reasons to hire a moving company
#1: You will not get exhausted
Moving heavy items like sofas, beds, electronic appliances, and furniture is really an exhausting task to handle. One mistake can either break your expensive household items or make you fully exhausted. On the other hand, moving companies have trained professionals who know how to pack, lift, load and unload your items.
#2: Your Friends and Family Won't Regret Knowing You
Yes, if you don't hire moving company, you will have to take help from your friends and family members in handling the moving related tasks. Since, they are not professionals; it will become difficult for them to do these tasks. Thus, hire professionals, and keep your friends and family happy by inviting them to a housewarming party.
#3: You can handle other important moving issues
Moving from one place to another place involves much more important work than packing and loading. You have to book flight tickets, make arrangements for car shipping and discuss property rental matter with property owners. Thus, hire professionals and concentrate on other matters.
#4: Professional movers have all the right equipment
Professional movers carry all the equipment needed while moving. You might not aware of the fact that you are going to need ropes, long stairs etc. to accomplish your moving task. In fact, moving companies also provide moving truck rental facilities.
#5: Save your valuables
All your packing of valuable items are totally safe with the professional movers. These professionals handle your items delicately.