How To Keep Wedding Rentals Cost As Affordable As Possible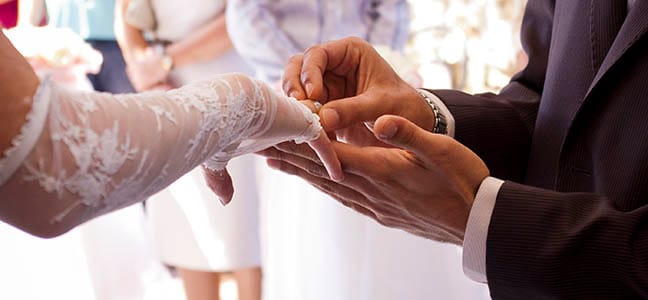 Wedding is the biggest day of your life and you want to make it memorable — well, we all want to. But it will only be possible if the ceremony is arranged perfectly which involves the efforts of your close ones for making this happen, and choosing the right wedding rental company. Signs of a good company? Well, you sense that when everything ranging from your tent rentals to transportation has been arranged quickly and in the exact manner you have communicated.
The problem arrives when you do not have a specific wedding fund and it is time to make ends meet; how do you do it? This guide aims to help you make your dealings with any wedding rental company, or party rentals on whole much more economical.
Honest Budget
Before you go on to make things affordable, you need to be aware of what you classify as an affordable luxury. This varying factor is important because if you are not honest with the amount you can pay up, there are chances that the bills at the end of the functions will make you skip more than just one beat.
The consumer also needs to understand that rental companies will always be looking forward to doing as much business as they can with a client because they simply love upsells. This is where you are supposed to stay firm and not let the extras tempt you because anything that falls ahead of the budget you planned is simply not worth it.
Identify Needs
Taking a wedding as an example again. There are modest functions with close family and friends and a cute little décor, and then there are royal functions which keep the guests wondering and wowing. If you are going to manage your wedding ceremony you have to decide what kind of reception you want for it. What you need and how much you can spend. Identify your priorities and then decide.
Without fancy chandeliers, table cloths with lesser embroidery and a meal that has relatively less options, a wedding can be as fabulous as it can be with all of it because the essence of such a function does not lie in how luxurious you make it, it is about the heart, remember.
So, when you identify your needs right, you know what you want and you will be able to negotiate well with the wedding rental company.
Avail Special Deals and Discounts
Promotional offers are your best friend regardless of whether you go to a supermarket or for event organizing, because the money it helps you save can go a long way in the future.
Considering how competitive the market for party rentals, and particularly any wedding rental company has become, it comes as no surprise that the owners opt for discounts and deals as their way of increasing market shares. How this impacts them in the long run is not what you should concern yourself with, because in the immediate future you can avail these offers and end up making a lot more out of your budget, and have a memorable wedding day.