Remodeling The House Structure With Crown Molding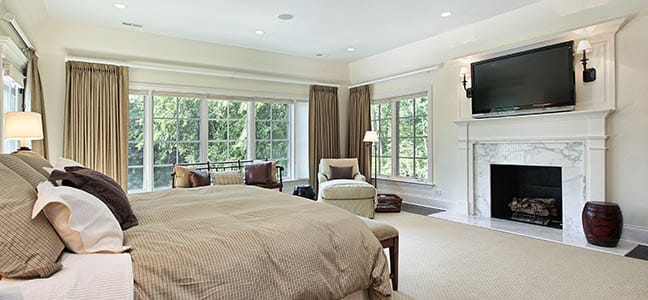 Crown molding is commonly referred to as cornice. It is definitely a very important architectural accent being used for detailing the interior space. Hire any interior designer and cornice will be suggested to improve the structure of a room. Such a molding definitely helps in smoothing of the wall attachment to the ceiling while crisply defining the room's overall architectural style. This process is commonly used for providing finishing touch to the built-ins, fireplaces, and cabinets.
The benefits of crown molding
Crown molding is quite an old concept; it has been there since the time of plastered ceilings concept came into the limelight. This type of a trim work definitely helps in creating a clear reflection about the intended use of a room or even identifying the type of room. Take for example, the reception room in a house that most commonly uses ornate molding type for architectural decoration purpose. At the same time, head towards a more functional area in the house like that of the kitchen and diy crown molding is preferred in these areas. Design and size of the molding being used for different houses may vary, right from those simplest of coves to the gigantic built-up cornices.
How to proceed with the molding process
Often custom trim work is done for the molding to provide a better outlook to the room. Also, the custom trimming job helps in easy fit and installation when complex and bigger sized moldings come into the scenario. Also, when installing the bigger and more complex type of moldings, then special care is must to match the pattern at different corners and joints. Smaller molding pieces can be joined to develop larger molding structure. Customized molding designs can be created using such a procedure. Such customized options can also be used for hiding several variations in walls and ceilings.
Choosing the correct size
When it comes to selecting the right size for crown molding and custom trim work, the best option is to consider the height of the ceiling. Although larger molding structures are often being used but trimming can be a time consuming task. Henceforth, it is better to choose molding based on the ceiling height. It is also necessary to scale the casings as well other molding parts properly to ensure that they fit perfectly with the new cornice that's going to be installed shortly. When it is about selecting the molding for interior space, always give preference to contrasting style and perfect size that fits well.