Rules to Know Before Getting Hair Extensions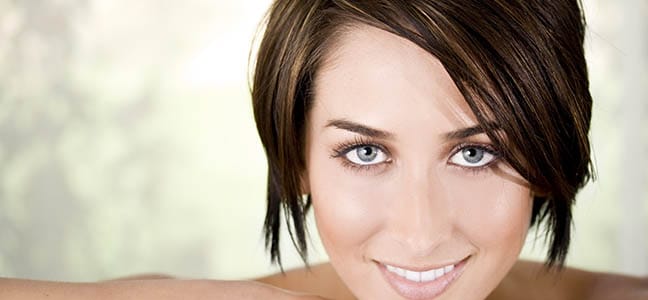 Hair extensions are the secret of the red carpet. This is the reason why many people like to get hair extensions. However, before you do that, make sure to be aware of the rules first and these include the following:
Consider Your Lifestyle
There are several kinds of hair extensions. The entry level is the clip ins. These are famous with beginners since they are very user-friendly. They can be clipped out or in whenever you like. Tape extensions are another option, which are held in place with invisible, strong tape that is undetectable to the touch. They also last for up to 8 weeks. Keratin is also an option. These are attached with high-tech process that binds them with keratin attachments and sound activation. These last for 3 months or more. If you are doing lots of hot yoga, the tape extensions aren't a good option, yet keratin is an ideal choice. If you like to change the color of your hair often, choose the tape.
Choose the Right Color Match
It's a dead giveaway that you are wearing faux hair and has an off shade. The most precise way is to color match with the ends of the locks, not the roots, and consider going with the color that is the most prominent in natural hair.
Try Splurging on Quality
The synthetic extensions are said to be the most affordable, yet these tangle easily and have high shine, making them look unnatural. Non-virgin hair also means it was already processed, either treated or dyed to change the texture, so it isn't ideal since this is more damaged. The remy extensions are high quality. They are the closest to your real hair, so they will hold texture and styles the same way and will not shed as much as cheaper options.
Hair Extensions Also Require Maintenance
Just like the natural hair, the hair extensions also require washing on a regular basis. Wash your clip in hair extensions every 6-8 times that you wear them, regardless of how much the product you are using. Give your hair extensions a bath in your sink and use towel to dry them. Before you wash these clip in hair extensions, comb out the tangles and use conditioner as well as shampoo free of parabens and sulfates and blot these with a towel to get rid of the excess water.