What does a video game programmer do?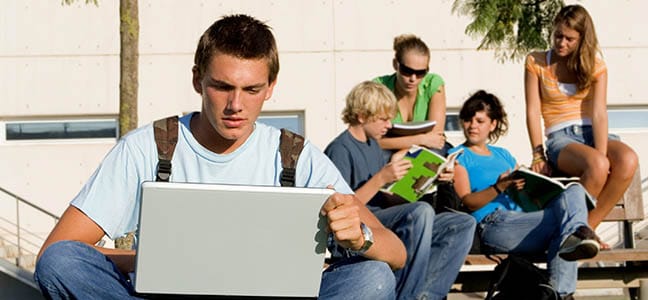 What does a video game programmer do is often confused with the work of a software programmer. A video game programmer is a software programmer or a software engineer who develops codes for video games as well as for the game development tools.  Video game programming has many varied and highly specialized disciplines in itself.
Duties of a video game programmer
Many major gears are involved in the progression of a video game. Not only the programmers, the designers, producers as well as the graphic artists are all involved in the formation of a particular video game. The major role of the video game programmers and software developers is to turn the idea into code that would later provide the game with the operating instructions that the video game needs. Video game developers in close collaboration with the software developers create the nucleus required by the video game.
The major points of what does a video game programmer do are as listed below:
A video game programmer creates story lines and character biographies
Conducts the review of the designs
Aids the designing of the role play mechanism
Creates model for staff and management of a particular video game
Last but not the least, he documents the designing process of a particular video game
The novice or entry level junior game programmers use just the basic tools and languages like C++. Their work is mainly to add just the small elements to the game, and the major work is done by the experienced programmers. New video game programmers also have to keep a track of the latest technology that comes. Only the lead developers and the experienced programmers write the complicated codes.
Career of a video game programmer
Many programmers begin their career as a video game programmer in a junior programming position. As they learn more about video game programing, they are given the option to choose a specific area of video game programming in which they can specialize. Video game programmers who are abreast with the latest technologies, high-end tactics and the innovations in programming languages and also in the field of video game programming will be in more demand in future. The median annual salary that a video game programmer can easily earn is $98,980. This is a highly growth oriented sector and will continue growing by leaps and bounds in years to come.