5 Cheap and Simple Birthday Party Ideas that Your Kids Will Love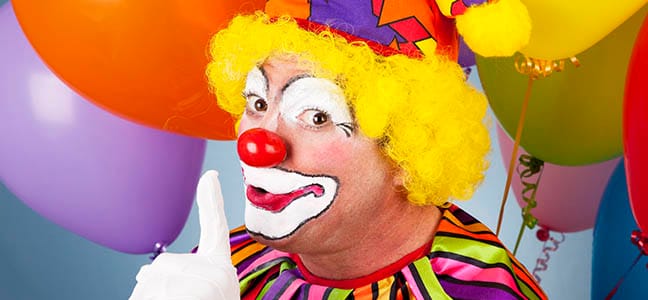 Budget friendly birthday party ideas
Have you remembered your childhood birthday parties? They were more than likely plain events with cake, chocolates, balloons and classic games!  Obviously, you want to bring a smile on your child's face on his or her birthday and you can do it via party rental companies. Sadly, nowadays such birthday parties are not in vogue. Today's generation wants some bashing birthday party which is equally enjoyed by their friends.  Themed birthday parties are so much in trend. You can bring huge smile curve on your child's face by organizing themed birthday party.
Themed birthday party ideas:
#1: Stuff toys birthday party: You can make the birthday of your little angel special with stuff toys theme. Kids and especially female kids love soft toys. Their entire dream will come true by visualizing world of soft toys for real. This themed party also not cost you a lot, all you need is to purchase teddy bears (check for discount offers) and you can take advantage of decoration rental.
#2: Backyard Carnival: This party idea requires a bit more effort from your side, but if you own a big backyard than you can throw an amazing party. You just need to do proper party planning. This party can be a budget friendly alternative to expensive venues like gymnastic studio, bowling alley etc. You can opt for tent rentals to decorate your backyard like carnival venue.
#3: Storybook character parties: Storybook character party can be a real treat for kinder garden school going kids. This party will bring their imaginary character alive. The world they see in their book will amuse them and also lit up their interest in books. Yes! Do remember to bring birthday cake of storybook character that is loved by your child.
#4: Disney princes party: If you want to treat your princess what will be better that Disney princess themed party. You can play Disney music in the background to create a fairytale aura in your home. The party music will give life to your party and you can make it an unforgettable event of your child's life.
#5: Scavenger Hunt: Scavenger Hunt can be an amusing party for children of every age. The thrill and excitement kids show in hunting games is the heart and soul of the party. This theme is apt for kids of 4 to 10 years of age group.