Get celebrity like hair style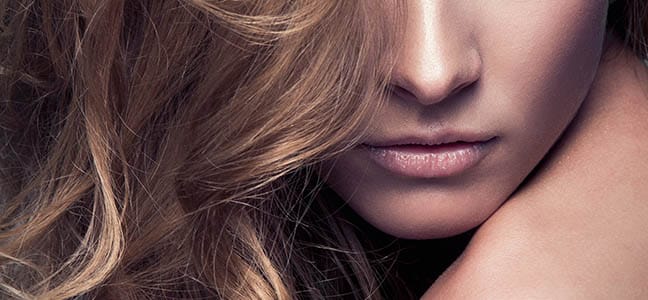 Best Attractive haircut and style for men 2014
While switching to different channels on television, or watching a movie in theatre, you watch the celebrities and think how these guys have so perfect hairs and you wish to have the celebrity like hairstyle too! Want to stay in vogue, but don't know which men's hairstyle is trending this year? Or which haircut will suit your face? Well, if your answer is yes, then you are the right place. As here is a list of most popular haircut for men 2014, from which you can choose one for yourself. And watch the girls around you are trying hard to get you.
Seize all the men's hairstyle trends for 2014 to subsequently high level by wearing up all the latest trending haircut high on your head. These hairstyles work for all kinds of face shapes and provide you with cool looks. You can include hair do like spikes, slicked back hair and the comb over or the most popular these days the quiff to the bunch of hairstyles which you can opt this season. Even the side bladed hairs can help you to exaggerate your look.
Hottest men's hairstyle for the year 2014
If you want a celebrity like look for this season, then you can surely opt for the hottest hairstyles like the quiff, Spiky hair or even the Morrissey which is mostly known as Moz. As these hair styles are easy to make and easy to handle. The above mentioned haircuts are the most trending this year as these are opted by many popular faces like Zayn Malik, Zac Efron, Robert Pattison and Chris Evans. These hairstyles look perfect for black, brown and straight blonde hairs, but if you have curly hairs then you should not go for this hairstyle.
Hey! Don't worry. There are several hairstyles available for curly hairs too. So men with curls, you can try  a trendy hairstyle like back flips, you can also set plain you hairs loaded with hair gel. These trendy hairstyles provide you with a sexy look. And also add texture to your hairs. By choosing right hair salon it is possible to get desired hair style at any point of time. There exists talented and skilled hair stylists who can give complete makeover to your personality with trendy haircut.
So men all around the globe, grab up the trendy hairstyle popular this year. And rock the world with your look.