Boutique Hotels Offers Travelers a Luxurious Experience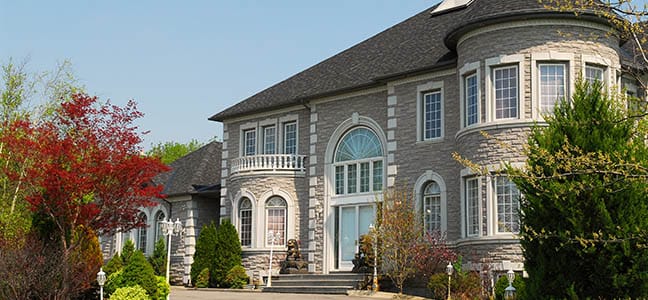 Whether traveling for business or pleasure staying in a traditional chain hotel can leave you grow old quickly. Boutique hotels offer a refreshing change from those standard chains hotels and a truly enjoyable experience for you.
What is a Boutique Hotel?
The term boutique hotel was coined in the 1980s and refers to hotels that normally have a specific theme and focuses on offering their guests welcoming and intimate settings. These hotels often offer luxury facilities, full accommodations and 24 hour service. You usually find boutique hotels in large cities around the world with the main concentration of these hotels being in the United States and the United Kingdom.
While some companies do have boutique hotel chains, most boutique hotels are not part of a chain and are usually quite small offering between 10 and 100 rooms although there are some boutique hotels that have as few as 2 or 3 rooms.
Themes for some of these hotels can be as simple as designing the rooms for certain time period in history and furnishing them lavishly in the styles of the time period. Other themes may include garden themes, modern luxury or even rooms done in specific colors and styles.
Where to find the Best Boutique Hotels
There are good boutique hotels all over the world, but the best of these hotels are found in such cities as New York, Miami, Los Angeles and London. London especially has taken boutique hotels to the next level, building these hotels in interesting historical areas, providing a wide variety of experiencing for guests for stepping back into history to modern facilities with every convenience.
You can find wonderful boutique hotels near Kensington Palace or in the heart of London's entertainment district. While some hotels offer throne toilets, others offer afternoon tea, and extraordinary views. Of course other cities offer their own special themes and guest amenities to offer in their boutique hotels as well. Choosing different hotels in different cities can give you a variety of experiences that you are sure to enjoy.
Costs
While boutique hotels are usually a bit more expensive than most other hotels, they do offer guests a different and often unforgettable experience. They also often offers guests larger rooms and suites, a variety of amenities, and more often than not quiet surroundings. Of course, if you visit one of these hotels during the off season, you can get special deals on some great rooms. When determining the cost of one these hotels, make sure to figure in the price of having a comfortable and unique experience, the closeness of the hotel to meeting or sightseeing venues and the overall experience.
If you are going to be traveling for business or pleasure why not check some boutique hotels in the area you will be visiting, especially if traveling to London as their boutique hotels offer some of the best experiences in the world. These hotels have a lot to offer both businessmen and women and vacationers.