First of it's kind, Modeling Reality TV show in Congo, Africa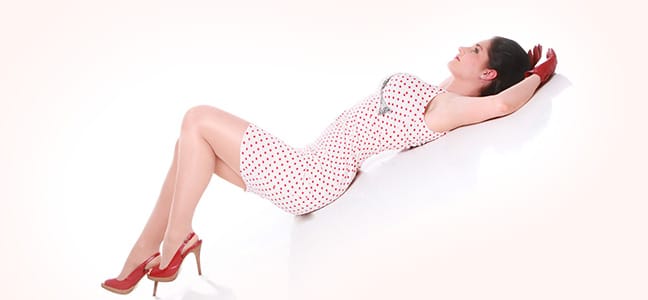 A newly announced 8-episode TV show are coming to screens across the world in 2016. The reality TV show follows forty outstanding women from forty nations, while they are living in the jungles of the Republic of Congo for three weeks.
But they are not there to enjoy a holiday; the ladies will be competing for the title of Miss Multiverse 2015. Only twenty of the forty ladies will make it through to the finals week because there will be elimination after the first and after the second week on the show and only one lady will be crowned Miss Multiverse 2015.
Miss Multiverse represent women in their full capacity and will therefore spend the three weeks discovering the finalists' individual strength, endurance, kindness, intellect, leadership qualities and generosity. This will be done through interviews and challenges. This is a beauty contest unlike any other in all aspects, from the reality TV show to the way in which the ladies will be judged.
Ovarian Cancer Advocate and Australian Model will be among the contestants competing for the title of Miss Multiverse 2015. Yolandi Franken is looking forward to the challenge and to represent her country on this level. She has the highest level of respect for the creator of Miss Multiverse who she thinks is the perfect role model for women around the world. Liinda Grandia is a former beauty queen, international model and successful business women.
This is the first year for Miss Multiverse to be held in Africa, or more specific, the Republic of the Congo and this move was led by Prince Randy Koussou Alam-Sogan, African Business Man and Philanthropist, President of Black Lion Investments.
The initiative will raise awareness for the country's economic potential in the areas of sustainable tourism, infrastructure development, financial services, health and education to empower the more disadvantaged classes of the country.
Prince Randy will offer his insights into the history and the opportunities for this African Nation and will discuss opportunities in which a positive change can be made.
All the while Liinda will lead the girls through their adventures and challenges to find the perfect lady to wear the crown of Miss Multiverse 2015.
The contest will contribute to fund The Child of the Universe, an organization that builds self-sustainable, technology driven, modern schools in all 54 countries of the African Continent.
For more information, visit:
http://childoftheuniverse-africa.org/
FB: http://www.facebook.com/MissMultiverse
Twitter: @MissMultiverse