How to Clean a Drain with a Snake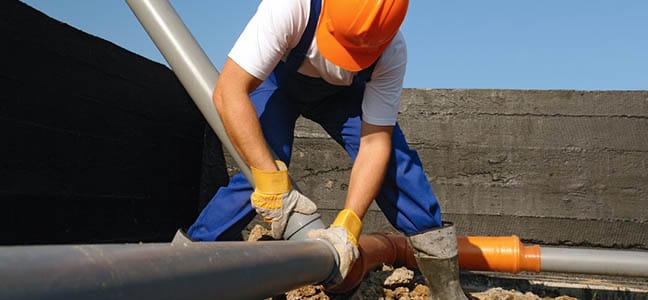 The Agony of Clogged Drains at Home
Are you tired of the unclean and clogged drains in your kitchen and washrooms? But don't have any trouble-free ways or ideas to get rid of it?
Pushing the debris with a stick or gushing water through the pipe might be a solution but it's temporary. As the dirt just gets pushed down and keeps on piling, this can damage the pipe and lead to a more cumbersome job.
We recommend you to unclog your drains with a drain snake or plumbing snake. These are fuss free and quick. They even clear the dirt even if it is too far down to reach or even see, as the corkscrew at the end and the rotating handle on the other end help you to reach to the unseen areas as well.
Follow these simple steps to clean a drain with a snake all by yourself.
Decide on the type of Drain Snake Required
There is an assortment of drain snakes available in the market. These range from small, medium to large and also they differ in terms of quality hence the price depends on the product selected. They are even manual or hand operated and electrically charged drain snake available.
There is also kitchen specific and washroom specific drain snake, which differs in terms of feet and diameter. Some drain snakes are even available for rent as well.
The First Stage
Push the instrument slowly till the blockage and gradually rotate the corkscrew with the help of the rotating handle, make sure the corkscrew is in touch with the dirt.
Then vigilantly push back and forth to get hold of it properly.
The Second Stage
Now, carefully twirl the handle clockwise with the coil holding the garbage on the tip of the other end.  Be careful of not letting the garbage loose. To avoid this, slightly rotate the snake so the garbage entangles in the coil. Try not to shove the rubbish down the drain.
Now gradually bring the stick/ snake out of the drain and discard the debris carefully. Now, discharge water in to drain to get rid of the remaining debris. Now, reinstate the drain cover.
This instrument helps you to keep your drains clog free all by yourself. However, if you want you can consult a professional drain cleaning company or a plumber to help you with the instrument.